Real Experience, Real Service, Real Results!
is an Israeli law firm with extensive expertise in Inheritance Law, Real Estate transactions and taxation, Immigration Law, work permits and visa for foreign experts, International Commercial Law and litigation & dispute resolution.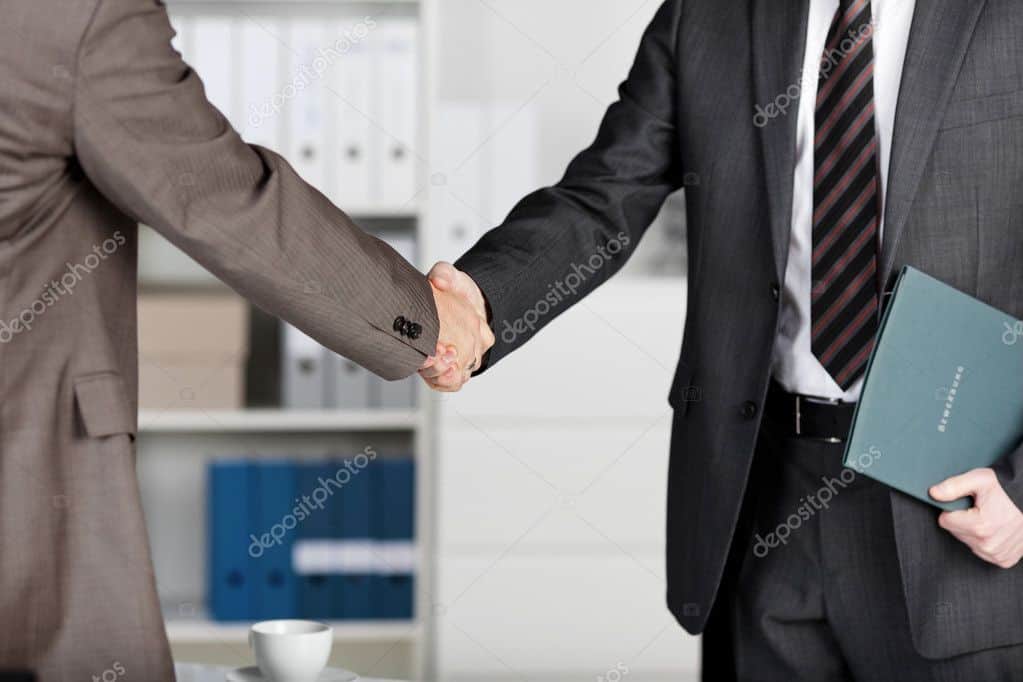 Established in 2001, the firm is conveniently located at Gibor Sport House in Ramat-Gan business district, only a minute walk from Savidor Train Station in Tel-Aviv.
Over the years, we have gained significant experience in the representation of foreign corporate and private clients. We often provide legal opinions to our colleagues around the world, as well as to legal departments of international bodies, on Israeli law and international matters. We also collaborate with several law firms from abroad, on a constant basis.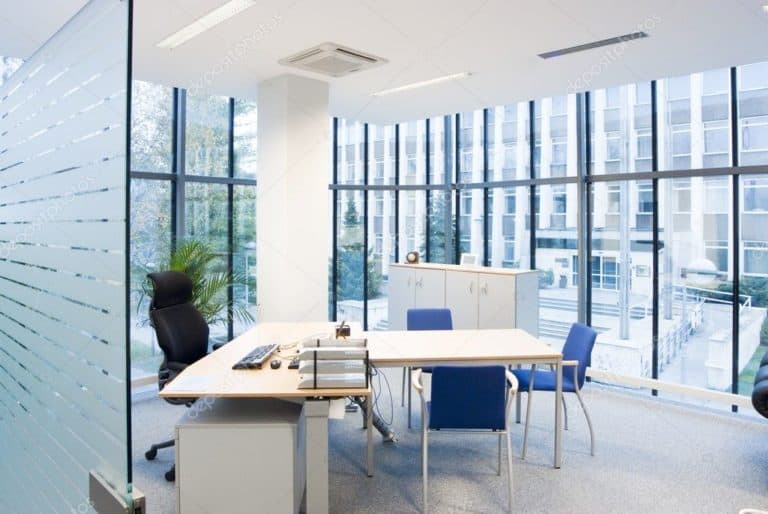 Sharon Hanam & Co. is committed to providing highest standard of service to its clients. We treat client matters as if they were our own, exercising the utmost degree of judgment, integrity and discretion. Client interests are paramount and each client is regularly consulted at every stage of the legal process.
niri zach

פגשתי את עו״ד שרון חנם לפני 10 שנים. היה לי פסק דין אמרקאי למזונות בארה״ב שרציתי לאכוף בי׳שראל.;עו״ד חנם עזר... read moreפגשתי את עו״ד שרון חנם לפני 10 שנים. היה לי פסק דין אמרקאי למזונות בארה״ב שרציתי לאכוף בי׳שראל.;עו״ד חנם עזר לי רבות בפרט שבעלי לשעבר ד״ר גיורא פרי שחשוד כיום ברצח אשתו, עשה הכל כדי לשבש את תהליכי המשפט. הוא זייף חתימות, הוא עשה את עצמו חולה, והיה אלים כלפי מוסרי הצווים. לכל אורך הדרך , עו״ד חנם היה לצידי.הוא היה מקצועי, ישר, הגון ואנושי. בכל שעה שהתקשרתי הוא היה זמין וקשוב. קיבלתי את המזונות שהגיעו לי בזכותו. אני המלצתי להרבה אנשים על עו״ד חנם כי לא כל יום פוגשים בעו״ד שמשלב הגינות ויושר עם ידע ומקצועיות. לא אשכח את עבודתו המסורה ולבסוף אחרי חודשים רבים וארוכים של עבודה את הצלחתו בבית המשפט.I met Attorney Sharon Hanam 10 years ago. I had an American ruling for U.S. foods that I wanted to enforce in Israel;Attorney Hanam has helped me a great deal in particular that my ex-husband Dr. Giora Peri who is currently suspected of murdering his wife, did everything possible to disrupt the court process. He forged signatures, made himself ill, and was violent towards the moral of the orders. All along, Attorney Hanam was by my side. He was professional, honest, decent and human. Every hour I called, he was available and attentive. I got the foods I deserved.I recommended to a lot of people about Advocate Hanam because not every day you meet an attorney who combines fairness and honesty with knowledge and professionalism.I will not forget his dedicated work and finally, after many long months of work, his success in court.

11/28/2019

Zoltán G.

Few years ago I was looking for a good lawyer from Israel for an inheritance case and after a deep... read moreFew years ago I was looking for a good lawyer from Israel for an inheritance case and after a deep research I've found Sharon Hanam. When I was reading the reviews I thought that he and the company (Sharon Hanam & Co. Law Offices) is the most competent in my case. When I wrote him, I got a fast reply with clear instructions. Later, during a very hard and three years long process I realised that he is not just competent and professional lawyer, as it was written in some reviews, but he is a helpful, reliable, accurate, patient person with a good sense of humour, what means that to work with him, it was much better then what I expected. As a non Israeli citizen, with a will what I did not had in original and it was written almost two decades earlier, plus with a mix of an East-European and Israeli bureaucracy we faced with a lot of difficulties, specially because one of the inheritor passed away, but Sharon managed to go through all the process and finally we registered the apartment and sold the property with his help. I highly recommend to work with the Sharon Hanam & Co. Law Offices, they do a really great job.

11/21/2018

Elizabeth Morowati

We highly recommend Sharon Hanam, Advocate/Attorney. Though we live in the United States, property and family issues in Israel... read moreWe highly recommend Sharon Hanam, Advocate/Attorney. Though we live in the United States, property and family issues in Israel required hiring an Israeli attorney who was fluent in both Hebrew and English, had extensive expertise and successes in the matters we needed to address (real estate inheritance/transactions) but also of high ethical and fiduciary standards. We found such an attorney with Sharon Hanam, who, as of this writing, has been our attorney for over 2 years. He was hired initially to help resolve a multiple decade's long matter concerning real estate inheritance with an Israeli property. That matter was resolved successfully. His knowledge of Israeli real estate law, family law, the logistics needed between Israeli law and US tax law, were very familiar to him – all of which helped resolve the various legal issues which had to be dealt with. He offered precise and detailed guidance and follow-up at all stages of the initial series of undertakings. The relationship with Sharon Hanam has now transitioned into helping maintain the property. He continues to do, effectively, efficiently and in a timely and detailed fashion, in supplying statements, information, and relevant documents. Communicating with Mr. Hanam has been easy, whether it be by Skype, cell phone, phone or internet. He has always been responsive to questions in a precise manner. Had it not been for Mr. Hanam's help, the initial issue with the Israeli property in relationship to a family member may not have been resolved as successfully as it did. Now that it has, we are able to move on in the knowledge that we can now find peace in having found someone who knows what they are doing and does it well, as a fiduciary for their client.

12/28/2018
Leave details now for consultation without obligation!