real estate lawyer in Israel Experience, Real Service, Real Results!
Sharon Hanam & Co. Law Offices
is an Israeli law firm with extensive expertise in Inheritance Law, real estate lawyer in Israel transactions and taxation, International Commercial Law and litigation & dispute resolution, focusing on the representation of foreign clients.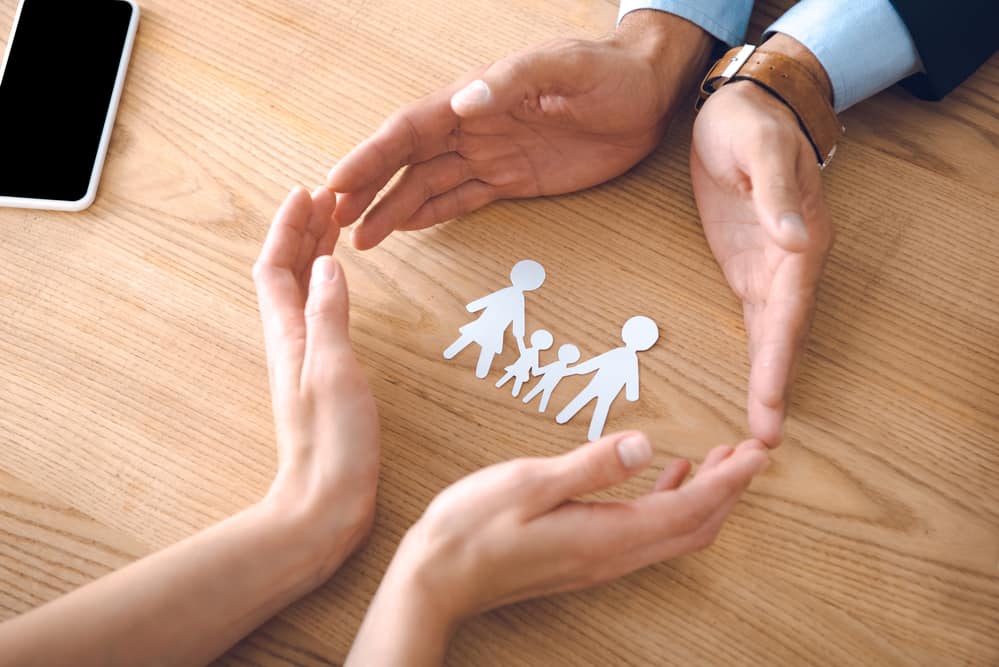 Established in 2001, the firm is conveniently located at Gibor Sport House in Ramat-Gan business district, only a minute walk from Savidor Train Station in Tel-Aviv.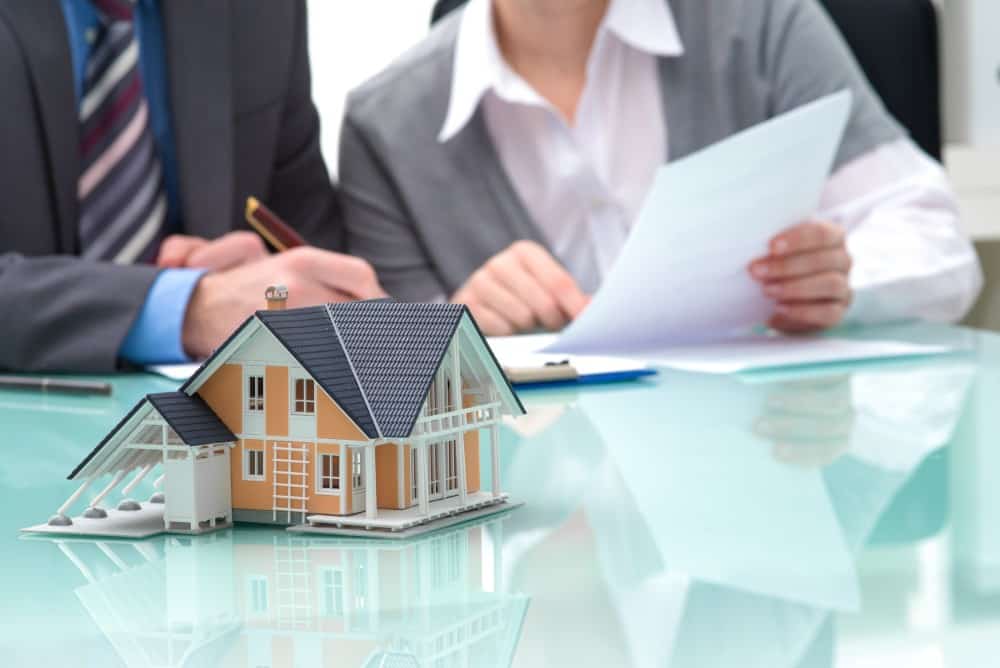 Over the years, we have gained significant experience in the representation of foreign corporate and private clients. We often provide legal opinions to our colleagues around the world, as well as to legal departments of international bodies, on Israeli law and international matters. We also collaborate with several law firms from abroad, on a constant basis.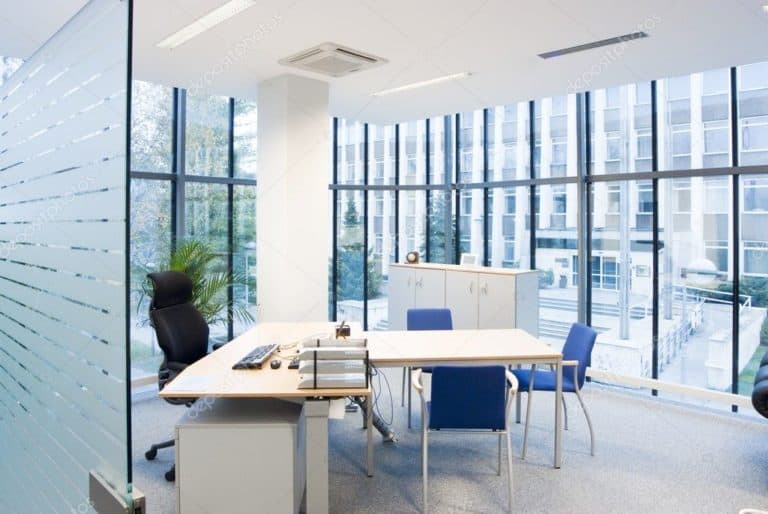 Sharon Hanam & Co. is committed to providing highest standard of service to its clients. We treat client matters as if they were our own, exercising the utmost degree of judgment, integrity and discretion. Client interests are paramount and each client is regularly consulted at every stage of the legal process.
Elizabeth Morowati

We highly recommend Sharon Hanam, Advocate/Attorney. Though we live in the United States, property and family issues in Israel... read moreWe highly recommend Sharon Hanam, Advocate/Attorney. Though we live in the United States, property and family issues in Israel required hiring an Israeli attorney who was fluent in both Hebrew and English, had extensive expertise and successes in the matters we needed to address (real estate inheritance/transactions) but also of high ethical and fiduciary standards. We found such an attorney with Sharon Hanam, who, as of this writing, has been our attorney for over 2 years. He was hired initially to help resolve a multiple decade's long matter concerning real estate inheritance with an Israeli property. That matter was resolved successfully. His knowledge of Israeli real estate law, family law, the logistics needed between Israeli law and US tax law, were very familiar to him – all of which helped resolve the various legal issues which had to be dealt with. He offered precise and detailed guidance and follow-up at all stages of the initial series of undertakings. The relationship with Sharon Hanam has now transitioned into helping maintain the property. He continues to do, effectively, efficiently and in a timely and detailed fashion, in supplying statements, information, and relevant documents. Communicating with Mr. Hanam has been easy, whether it be by Skype, cell phone, phone or internet. He has always been responsive to questions in a precise manner. Had it not been for Mr. Hanam's help, the initial issue with the Israeli property in relationship to a family member may not have been resolved as successfully as it did. Now that it has, we are able to move on in the knowledge that we can now find peace in having found someone who knows what they are doing and does it well, as a fiduciary for their client.

7/27/2018
Leave details now for consultation without obligation!