שרון חנם ושות'
עו"ד ירושה ומקרקעין ייצוג תושבי חוץ
שרון חנם ושות' משרד עו"ד ירושה ומקרקעין ייצוג תושבי חוץ, עסקאות ומיסוי מקרקעין, ענייני הגירה וקבלת היתרי עבודה וויזת עבודה למומחים זרים, משפט מסחרי בינלאומי וכן ייצוג בבתי משפט בנושאים אלה.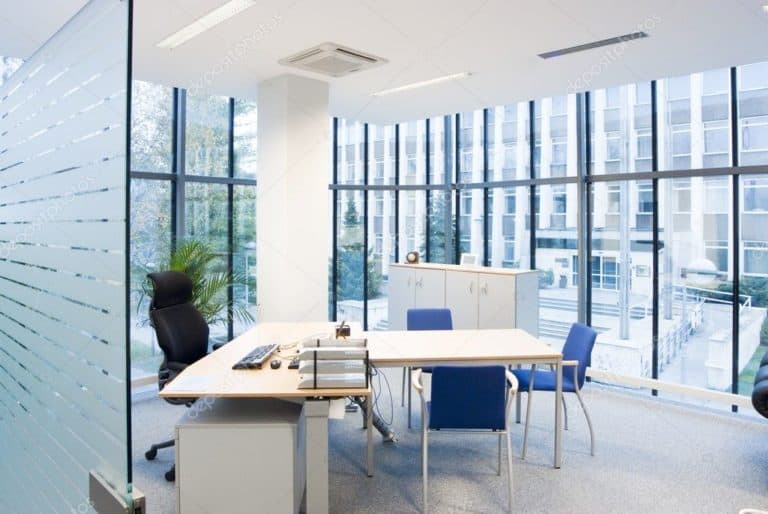 עו"ד ירושה ומקרקעין ייצוג תושבי חוץ​
משרדנו מתמקד בייצוג לקוחות זרים, לרבות לקוחות פרטיים ועסקיים, ישראלים המתגוררים בחו"ל, יהודים בתפוצות, חברות זרות וכדומה.
המשרד ממוקם במתחם הבורסה ליהלומים ברמת גן, בלב ההתרחשות העיסקית של גוש דן, בקרבה לבתי המשפט ולצירי תחבורה ראשיים.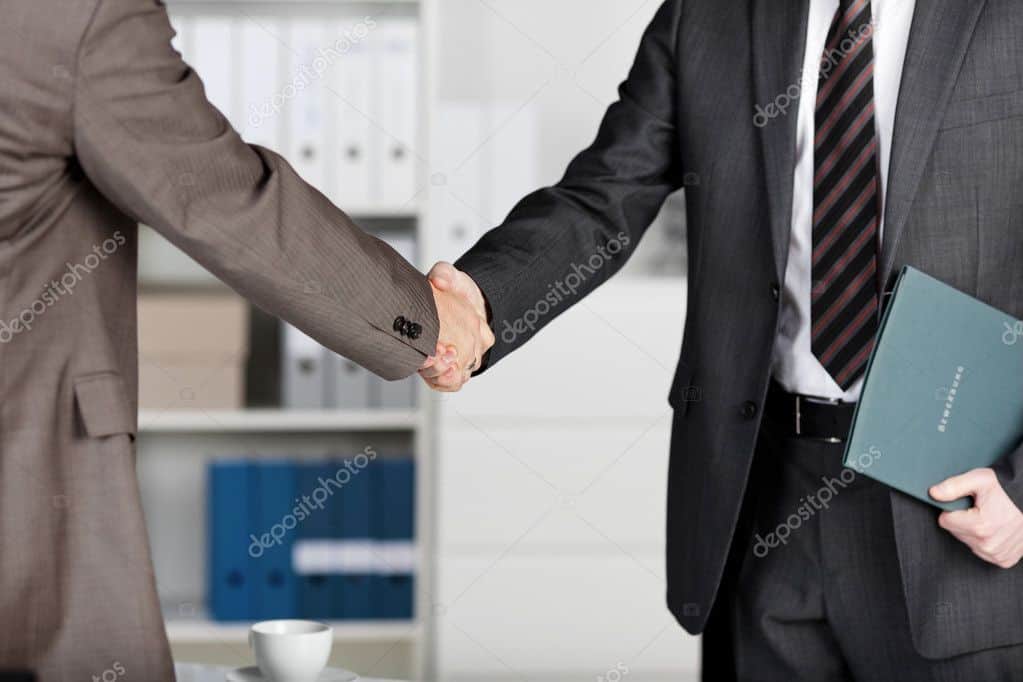 ניתן לקבל ייעוץ באמצעות משלוח אימייל לכתובת [email protected] אנו נשתדל להשיב לפניותיכם בהקדם האפשרי.
Elizabeth Morowati

We highly recommend Sharon Hanam, Advocate/Attorney. Though we live in the United States, property and family issues in Israel... read moreWe highly recommend Sharon Hanam, Advocate/Attorney. Though we live in the United States, property and family issues in Israel required hiring an Israeli attorney who was fluent in both Hebrew and English, had extensive expertise and successes in the matters we needed to address (real estate inheritance/transactions) but also of high ethical and fiduciary standards. We found such an attorney with Sharon Hanam, who, as of this writing, has been our attorney for over 2 years. He was hired initially to help resolve a multiple decade's long matter concerning real estate inheritance with an Israeli property. That matter was resolved successfully. His knowledge of Israeli real estate law, family law, the logistics needed between Israeli law and US tax law, were very familiar to him – all of which helped resolve the various legal issues which had to be dealt with. He offered precise and detailed guidance and follow-up at all stages of the initial series of undertakings. The relationship with Sharon Hanam has now transitioned into helping maintain the property. He continues to do, effectively, efficiently and in a timely and detailed fashion, in supplying statements, information, and relevant documents. Communicating with Mr. Hanam has been easy, whether it be by Skype, cell phone, phone or internet. He has always been responsive to questions in a precise manner. Had it not been for Mr. Hanam's help, the initial issue with the Israeli property in relationship to a family member may not have been resolved as successfully as it did. Now that it has, we are able to move on in the knowledge that we can now find peace in having found someone who knows what they are doing and does it well, as a fiduciary for their client.

12/28/2018

niri zach

פגשתי את עו״ד שרון חנם לפני 10 שנים. היה לי פסק דין אמרקאי למזונות בארה״ב שרציתי לאכוף בי׳שראל.;עו״ד חנם עזר... read moreפגשתי את עו״ד שרון חנם לפני 10 שנים. היה לי פסק דין אמרקאי למזונות בארה״ב שרציתי לאכוף בי׳שראל.;עו״ד חנם עזר לי רבות בפרט שבעלי לשעבר ד״ר גיורא פרי שחשוד כיום ברצח אשתו, עשה הכל כדי לשבש את תהליכי המשפט. הוא זייף חתימות, הוא עשה את עצמו חולה, והיה אלים כלפי מוסרי הצווים. לכל אורך הדרך , עו״ד חנם היה לצידי.הוא היה מקצועי, ישר, הגון ואנושי. בכל שעה שהתקשרתי הוא היה זמין וקשוב. קיבלתי את המזונות שהגיעו לי בזכותו. אני המלצתי להרבה אנשים על עו״ד חנם כי לא כל יום פוגשים בעו״ד שמשלב הגינות ויושר עם ידע ומקצועיות. לא אשכח את עבודתו המסורה ולבסוף אחרי חודשים רבים וארוכים של עבודה את הצלחתו בבית המשפט.I met Attorney Sharon Hanam 10 years ago. I had an American ruling for U.S. foods that I wanted to enforce in Israel;Attorney Hanam has helped me a great deal in particular that my ex-husband Dr. Giora Peri who is currently suspected of murdering his wife, did everything possible to disrupt the court process. He forged signatures, made himself ill, and was violent towards the moral of the orders. All along, Attorney Hanam was by my side. He was professional, honest, decent and human. Every hour I called, he was available and attentive. I got the foods I deserved.I recommended to a lot of people about Advocate Hanam because not every day you meet an attorney who combines fairness and honesty with knowledge and professionalism.I will not forget his dedicated work and finally, after many long months of work, his success in court.

11/28/2019
השאר פרטים עכשיו לייעוץ ללא התחייבות!